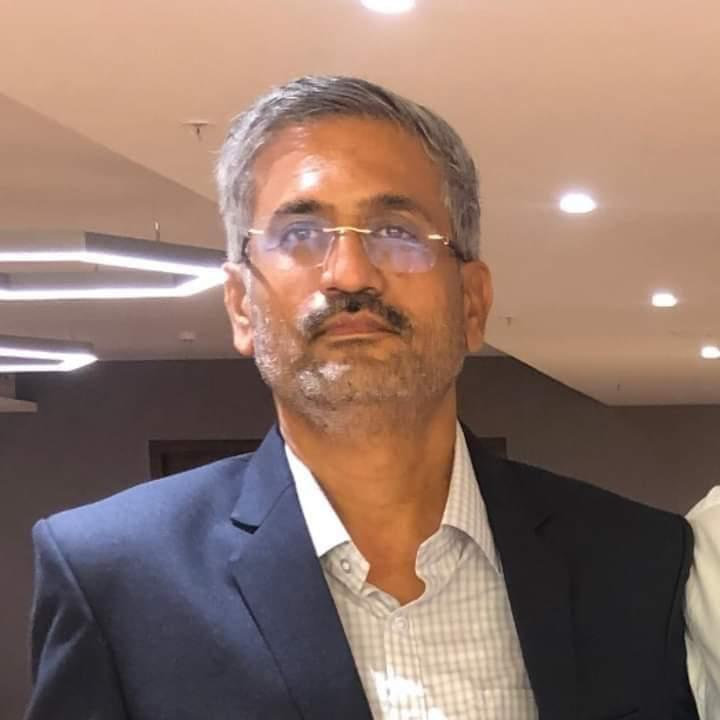 Soma Srinivas Reddy
Chairman Message (CDI)
There are numerous challenges facing today's construction industry, some are new to the industry, and some are centuries old. Many of these challenges are a direct result of construction operations, while others a result of indirect, peripheral activities. Going forward it is very difficult to understand / adopt the new technology, competition for better deliverables. The construction industry in India is expected to grow steadily over the next four quarters. The growth momentum is expected to continue over the forecast period, recording a CAGR of 9.5% during 2022-2026. The construction output in the country is expected to reach INR 60,508.9 billion by 2026.
Under the Ministry of Road Transport and Highways, with major effort, the National Highways Development Project has expanded and upgrade the network of highways in the year 2020-21 is 1,51,000 kms. At the same time the pace of national highway (NH) construction in the country touched a record 37 km per day in 2020-21.
pA surprising number of challenges are not construction issues but must be addressed and managed by the construction company owners/ managers to ensure project success. Some of the construction issues include workforce considerations, safety, time constraints, and the changing nature of the work. Non-construction challenges that industry faces that are part of the business landscape include legal issues, government regulations, environmental concerns, and socio-political pressures. It is critical that the contractor or business owner understands the demanding realities that they face in the planning and control of construction operations related to finances.
CDI accords highest priority to the development of Human Resources and has undertaken several initiatives. These include training programs, tests and certification of skill of workers, contractors, Engineers & Supervisors.Our team will be very keen to help you in this endeavour as per your needs and requirements.